Special Issue – Home of Metal – July 2019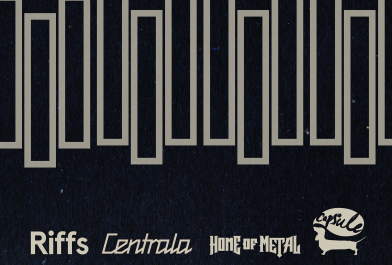 This zine was created in one day at a workshop hosted by Centrala art space in the creative quarter Digbeth, Birmingham, in July 2019. The workshop and publication were part of the programme for the Home of Metal project which celebrates with a series of exhibitions and events the 50th anniversary of legendary Black Sabbath and the role of Birmingham for global heavy metal culture.
Using the prompt "To Break a Wall", the zine explores heavy metal in Cold War Europe, or how music and underground scenes helped connect the "East" and "West" breaking the (Berlin) Wall that divided the continent both physically and metaphorically. This zine special issue draws upon the "Looking Beyond the Concrete Wall" exhibitions, discussions, and screenings that took place in Centrala throughout July, focusing on youth subcultural scenes in Poland during the 1970s and 1980s.
With renowned metal music writer Alexander Milas as guest editor, this special issue presents contributions from metal fans, cultural researchers, DiY archivitst, and artists. It includes short written pieces from film director and rock book author Leszek Gnoiński, photographer Ania Lyons, and writer Jarosław Rybski, among others. The zine is also rich in other music-inspired content including comics, illustrations, and creative mind maps.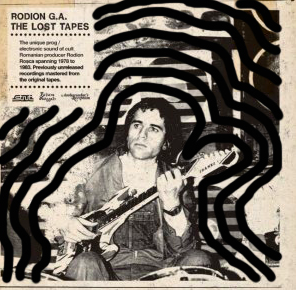 Full issue available here.